PRODUCTS: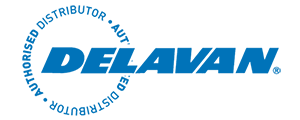 Delavan Spray Nozzles
• Cooling, Coating, Quenching, Cleaning & Gas Conditioning
• Specialty applications for spray dry, metals industry, emission control, etc.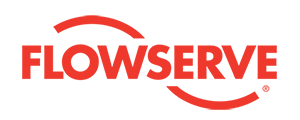 Flowserve
• Mechanical Seals Division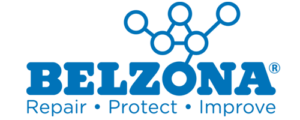 Belzona
• Polymer compound materials for metals, elastomers, waterproofing and concrete repair.
• Applications – Erosion and corrosion
resistance for almost all materials.
SERVICES:
Repairs
Rotating Equipment, Pumps, Vacuum Pumps, Clinker Grinders, Pulverizer Jack Bolts, Pneumatic and Hyudraulic Cylinders, Etc.
Rotary Valves, Air Locks and Feeders
Repair of all type rotary valves, air locks, and feeders.
OTHER APPLICATIONS:
Blinds
• Isolation and pressure blinds for standard and figure 8 designs
Pump Parts
• New and surplus pumps and parts for most brands. Specializing in reducing long lead times and exotic alloys.
Babbitt Bearings
• New and repair
Machined and Molded Rubber and Urethane Parts
• Impellers
• Casting liners
• Pipe elbows, etc.
Rotary Atomizers
• New units and components for spray dry rotary atomizers.