BLINDS
• Isolation and pressure blinds for standard and figure 8 designs
PUMP PARTS
• New and surplus pumps and parts for most brands. Specializing in reducing long lead times and exotic alloys.
BABBITT BEARINGS
• New and repair
MACHINED AND MOLDED RUBBER & URETHANE PARTS
• Impellers
• Casting liners
• Pipe elbows, etc.
ROTARY ATOMIZERS
• New units and components for spray dry rotary atomizers.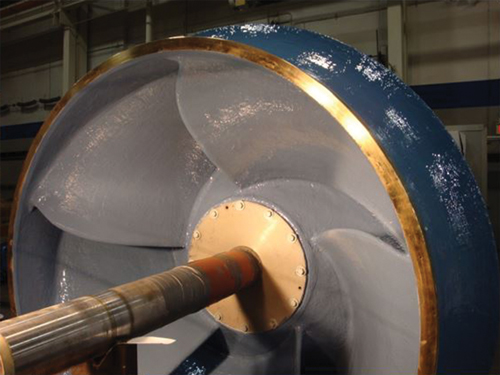 Repair Services offers consulting services for nozzle applications such as caster secondary cooling, emission control, descaling, and spray drying.